Reminders come to your rescue!
03 August 2019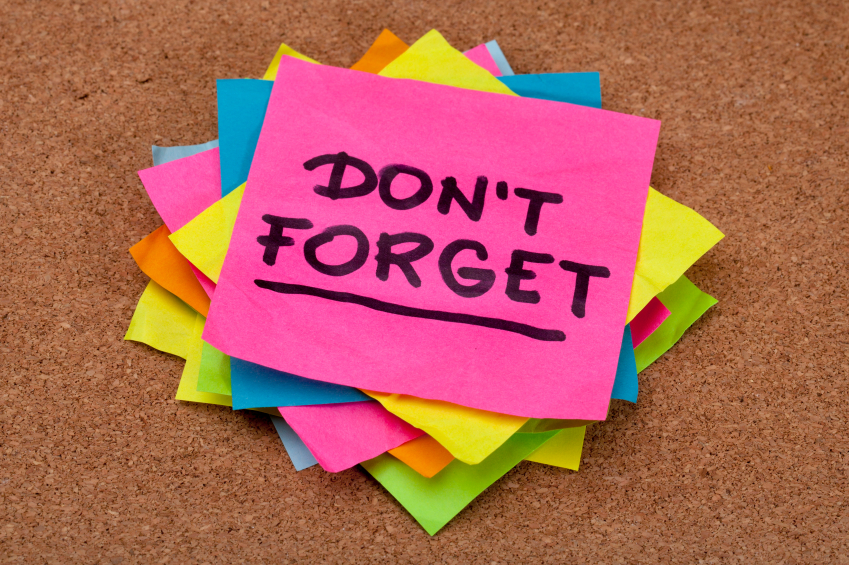 Do you from time to time feel you have too much going on to keep track? Are you constantly forgetting tiny but important things such as getting your best friend a birthday card? Are you as a result experiencing lack of sleep, stress or relationships issues? Bardun reminders come to your rescue!
Simply create a note (use voice input if you prefer), set a date, and turn on reminders.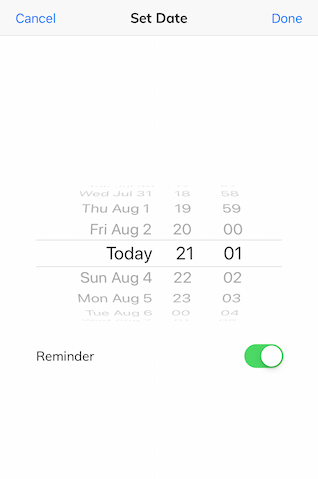 Voila! No need to worry no more. You will know when it is time.
Furthermore, now it is possible to have a better view of what is coming next. Notes with future dates will show under 'Future' tab.
You can turn off reminders anytime. But trust me, once you try, you will love it :)