How can I improve my relationships?
View or Search all notes about your contacts.
See notes sorted by time.
Remember details about your contacts.
Never forget names of people you've met.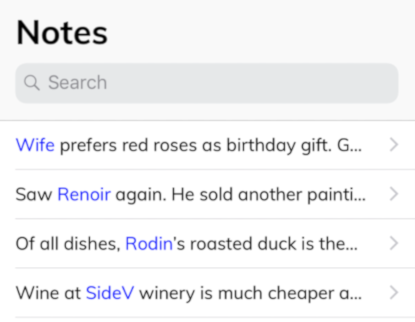 How can I add details for a contact?
Create notes stored privately on your phone
Bardun auto-completes contact names for fast typing of notes.
Add multiple contacts in one Note.
Create notes automatically by voice.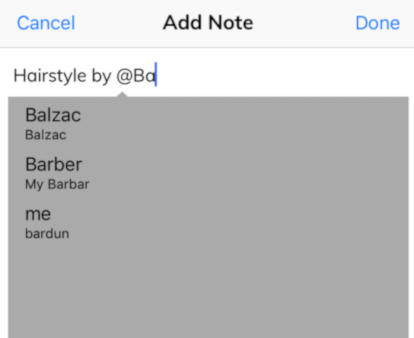 How can I quickly add contacts?
Import all your phone Contacts automatically in one step.
Secret Contacts can also be added directly in Bardun.